Shotgun Carousel is a female-led production company and multi-disciplinary performance collective.
Working out of London, we create bespoke performances and dazzling spectacles across the UK. From walkabout acts and handmade puppetry to large-scale immersive performances, we let our imaginations lead as we explore magic and escapism in the modern world.
We've collaborated with some of the biggest events creators in the UK including A Curious Invitation, Petersham Playhouse, My Beautiful City, Secret Productions, Guerrilla Zoo, The Last Tuesday Society, Festival Republic and Flames & Fortune. We've taken shows to festivals such as Latitude and Wilderness Festival, and have been featured in Vogue Magazine and Huffington Post to name but a few.
I've been lucky enough to be part of Shotgun since its inception in 2013, and have had some of the best times of my life performing with the gang. It's beautiful and magical and creative and it's a real honour to share the experience with such wonderful people. Below is a portfolio outlining some of the Shotgun shows/events I've been a part of.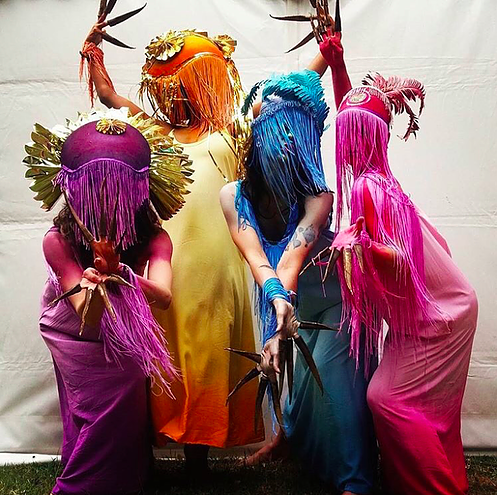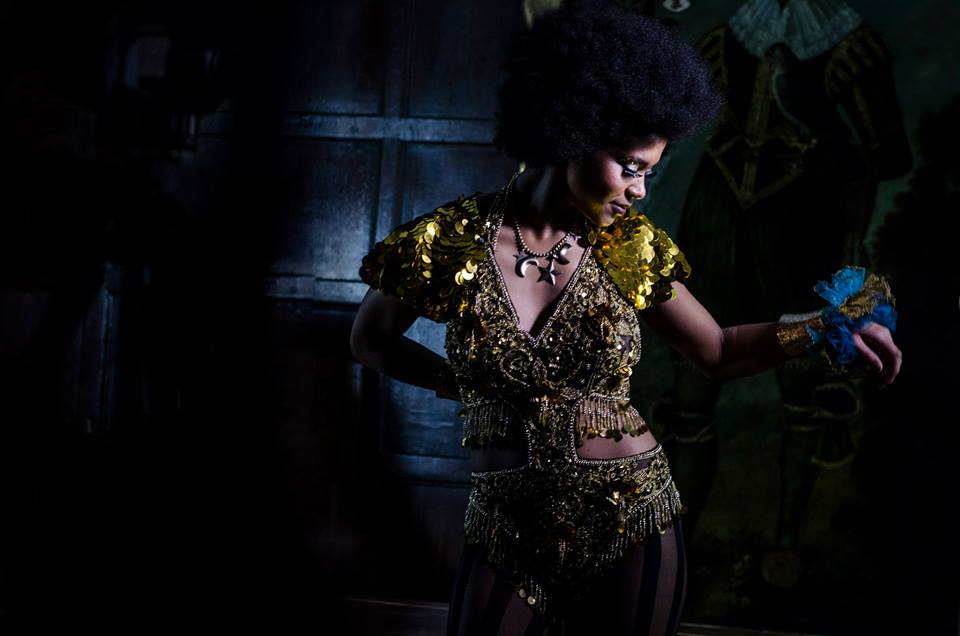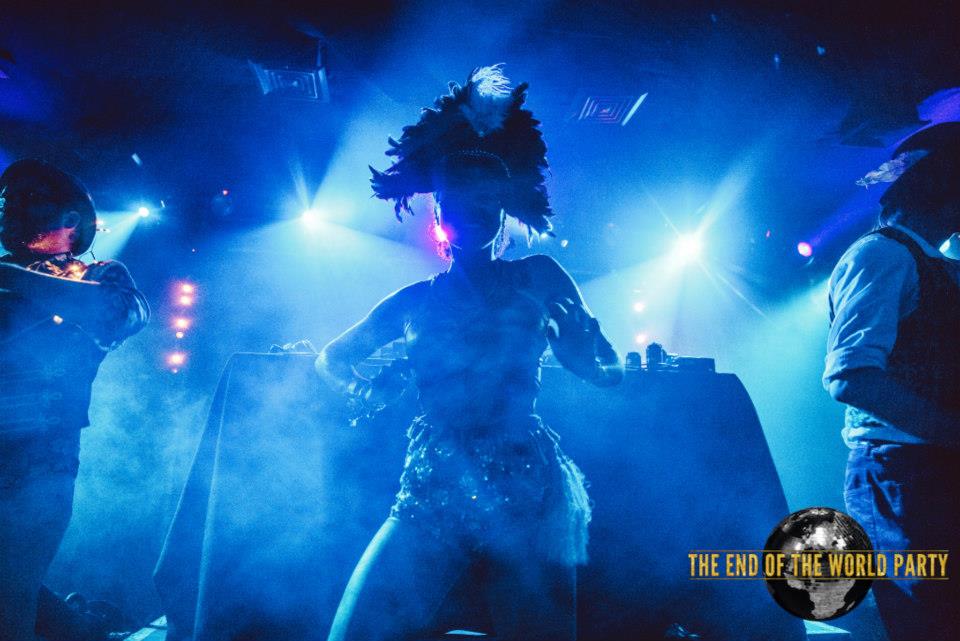 Glastonbury Festival - The Rabbit Hole Immersive Bar
HOAX Art Magazine Launch
I performed at the launch of the wonderful HOAX magazine, reading works by amazing poet Audre Lorde, who you can read here.
"HOAX is an ongoing, artist-led curatorial project dedicated to publishing and exhibiting creative work incorporating text, without definition, as a counter-argument to the commonplace notion that art and creative writing are mutually exclusive. Working on a submissions basis, we provide spaces in print and online to show all forms of creative work incorporating text alongside each other, without prejudice or predefined "rules" about the look, format, content or execution of the piece." Find out more here.